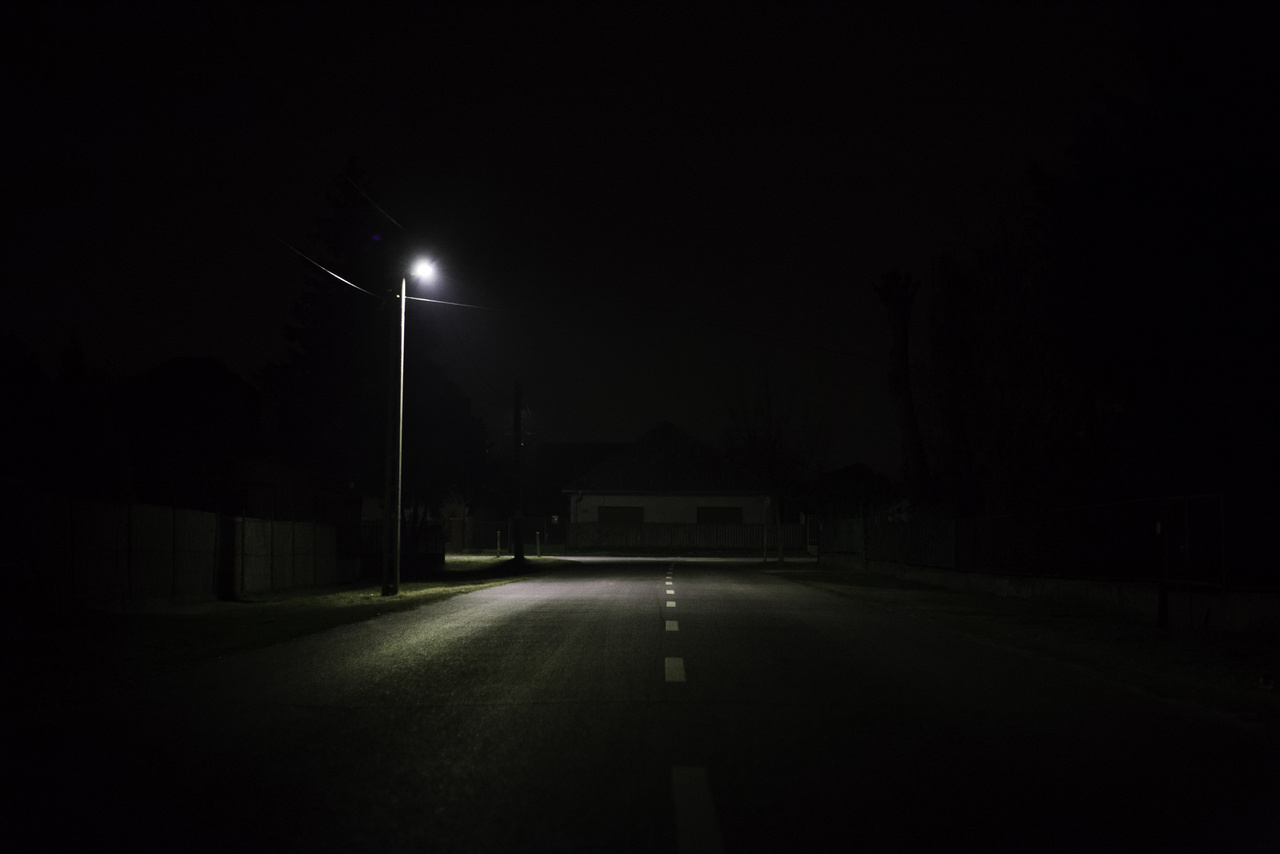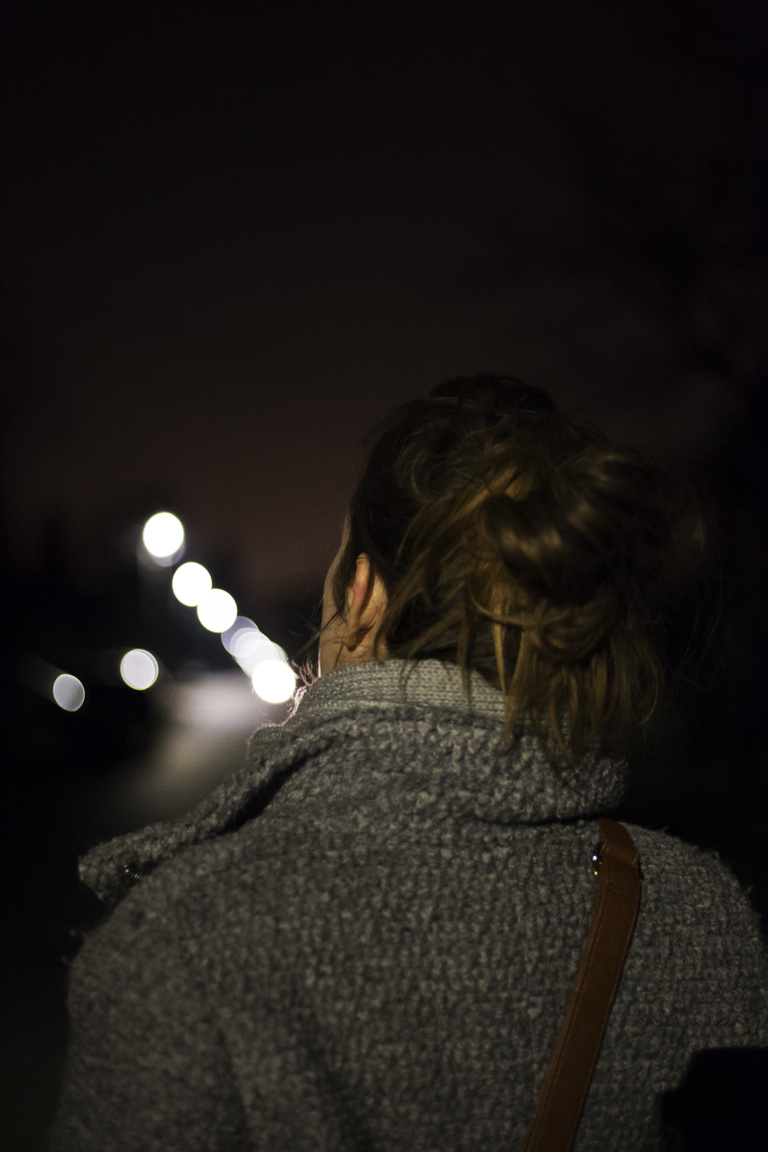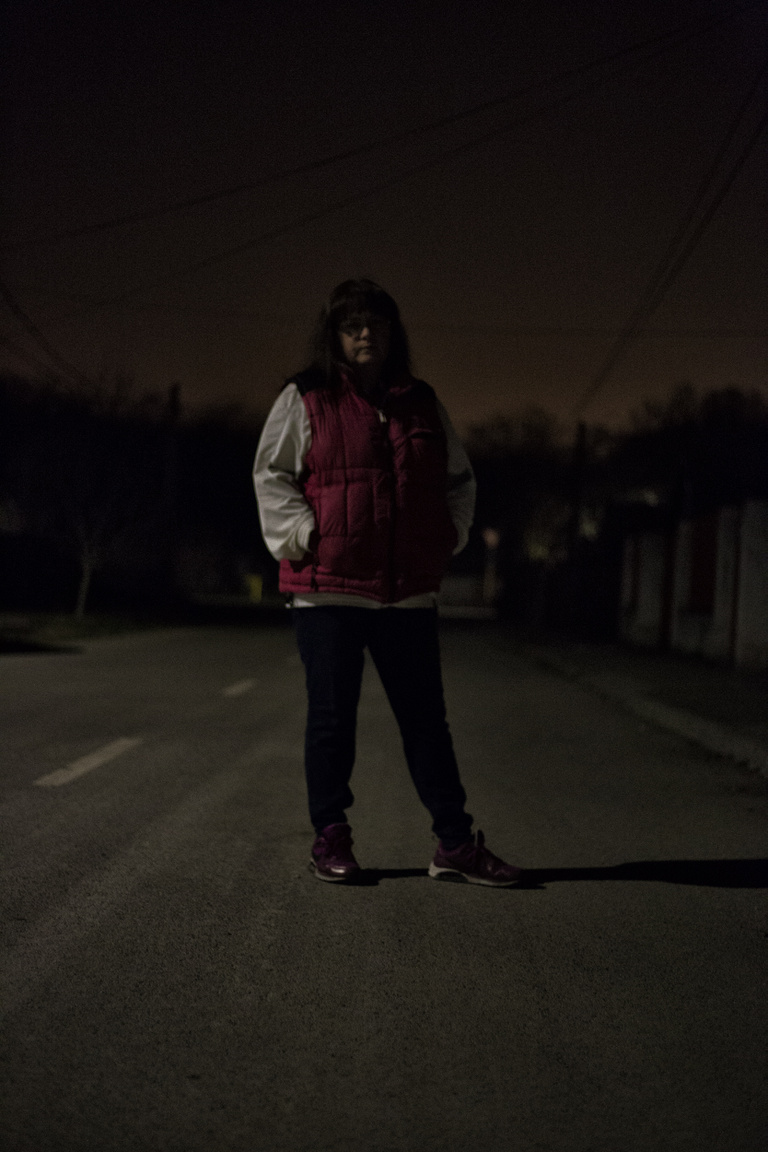 Shadowland is a series of photographs taken in Hungary that seeks to raise awareness of the misuse of European Union funds. The series was made in advance of the 2018 national elections during which Prime Minister Orbán's son-in-law, István Tiborcz, was embroiled in unprecedented scandal in relation to his business dealings with the public procurement system. He had been a co-owner of the Hungarian logistics company Elios but sold his stake shortly before the EU's Anti-Fraud Office began investigating the organisation. They were pursuing claims that Elios had been a mechanism for large scale organised crime in delivering government street lighting projects at 50% over the market rate, with figures of hundreds of millions of euros in contention.

The photographs show ordinary Hungarians who dared to stand up and criticise the government over this issue. They are highlighted by the shafts of light falling from the sparse Elios street lights, reflecting the fact that these individuals have worked hard to bring the issue into the light. Overall the project is heavily cloaked in an aesthetic of darkness, indicating the deeply hidden dealings that are taking place at the interface between business and political decision makers.


The editorial staff that published the series had to move on because their voice had been compromised. However, their crowdfunded web portal carries on delivering independent Hungarian journalism.
Read more..